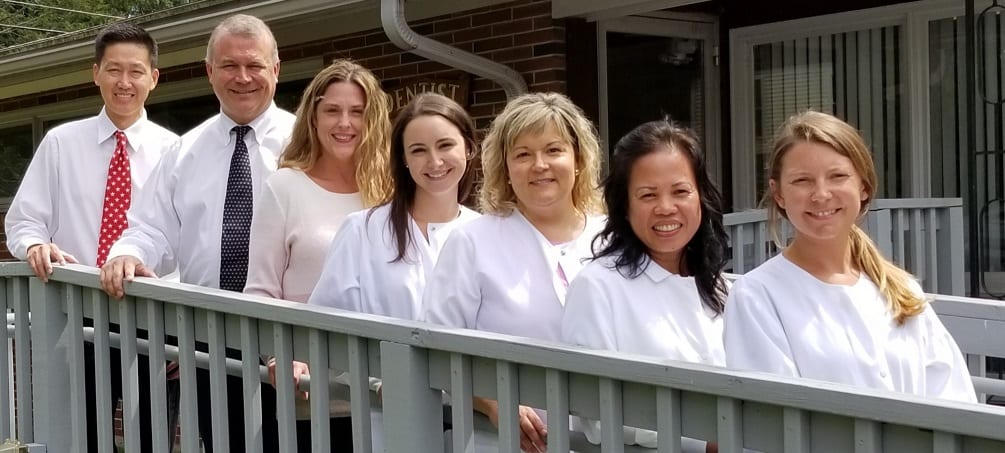 Welcome to Dental Associates of Rockville
At Dental Associates of Rockville Dr. David Janton and Dr. Mang Shu are dedicated to providing outstanding general and cosmetic dentistry. Our well trained doctors and friendly staff along with a clean, organized office is what makes us your top choice. With countless hours of continuing education and investments into our dental technology, you can be assured that your dental needs will be met with knowledge and precision by a skilled team of dentists, hygienists, and dental assistants.
Take advantage of our combined experience and education and give us a call to schedule an appointment today.