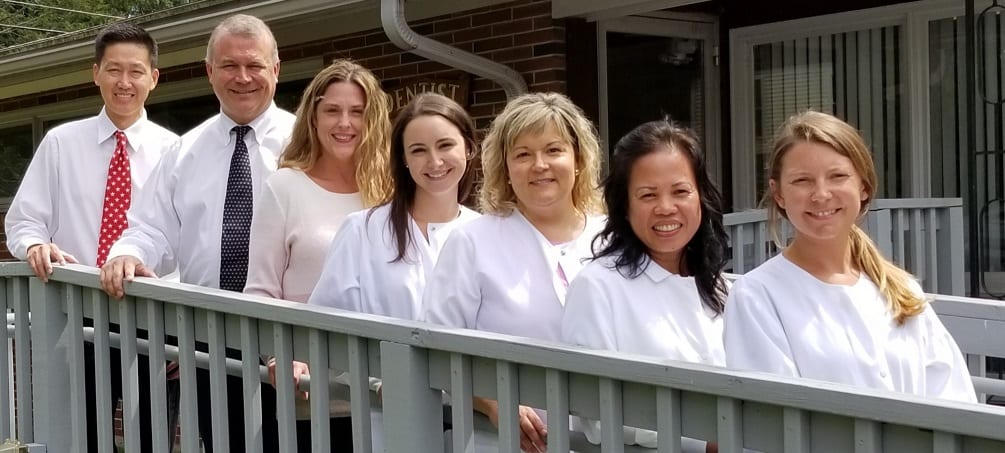 Welcome to Dental Associates of Rockville
We put patients first!
From the minute you walk in our office you will notice a difference. We care about you and are here to help you achieve your healthiest, brightest smile.
Our goal is to exceed your expectations. With a dental team that works together, we are dedicated to avoiding complacency. We choose to stay on the cutting edge of dentistry.
We provide services to a wide-range of patients from families with small children to senior citizens. Our caring team is dedicated to our patients' health. We provide guidance and support in addition to excellent care.
If you are searching for a dentist you can trust, please call Dental Associates of Rockville. Our dental practice is currently accepting new patients, and we accept most forms of dental insurance.
You can count on us to provide all the dental care you need for your entire family. The first step towards a beautiful, healthy smile is scheduling an appointment or calling (860) 872-0794.
Best Regards,
Dr. Janton, Dr. Shu, and Dr. Spal
Shannon, Theresa, Carole, Janelle, Sarah, Chelsea, and Brianna