OUR DENTISTS
David Janton, Mang Shu, and Sydney Spal concentrate on practicing modern dentistry, keeping in mind the fundamentals of traditional dentistry.  They listen first, diagnose and then discuss treatment options. This is a no pressure office with zero production goals and only proper care of your dental needs is their purpose. Our dentists here at Dental Associates of Rockville are compassionate professionals with "gentle dental" practices that also offer a comprehensive selection of treatment options in a comfortable, convenient atmosphere.
David Janton, DMD
Dr. David Janton earned his degree from Tufts University School of Dental Medicine in 1995. He is a member of the American Dental Association, Connecticut State Dental Association and the Tolland County Dental Association. Dr. Janton has also been in the SPEAR Education Study Club since 2007. 
Being a second generation general dentist, Dr. Janton's passion in dentistry stems from his desire to educate his patients. After more than 25 years, he still takes pride in caring for each of his patients. Dr. Janton believes that the highest quality of dental care can only be achieved through the communication and trust between doctor and patient. This has earned him the "Top Dentist" Award by Hartford Magazine.
From crowns and root canals to improving patient smiles, Dr. Janton provides gentle dental care with a conservative preventive approach. He will also present a treatment plan to meet each patient's unique needs and desires.
Lastly, you can expect a listening ear and a thorough exam. You can expect to be treated the way he would treat a family member, always asking what he would decide if this patient were his mother, father, sister, or child. 
Dr. Janton likes to play golf, take care of his yard, and undoubtedly takes delight in spending time with his family.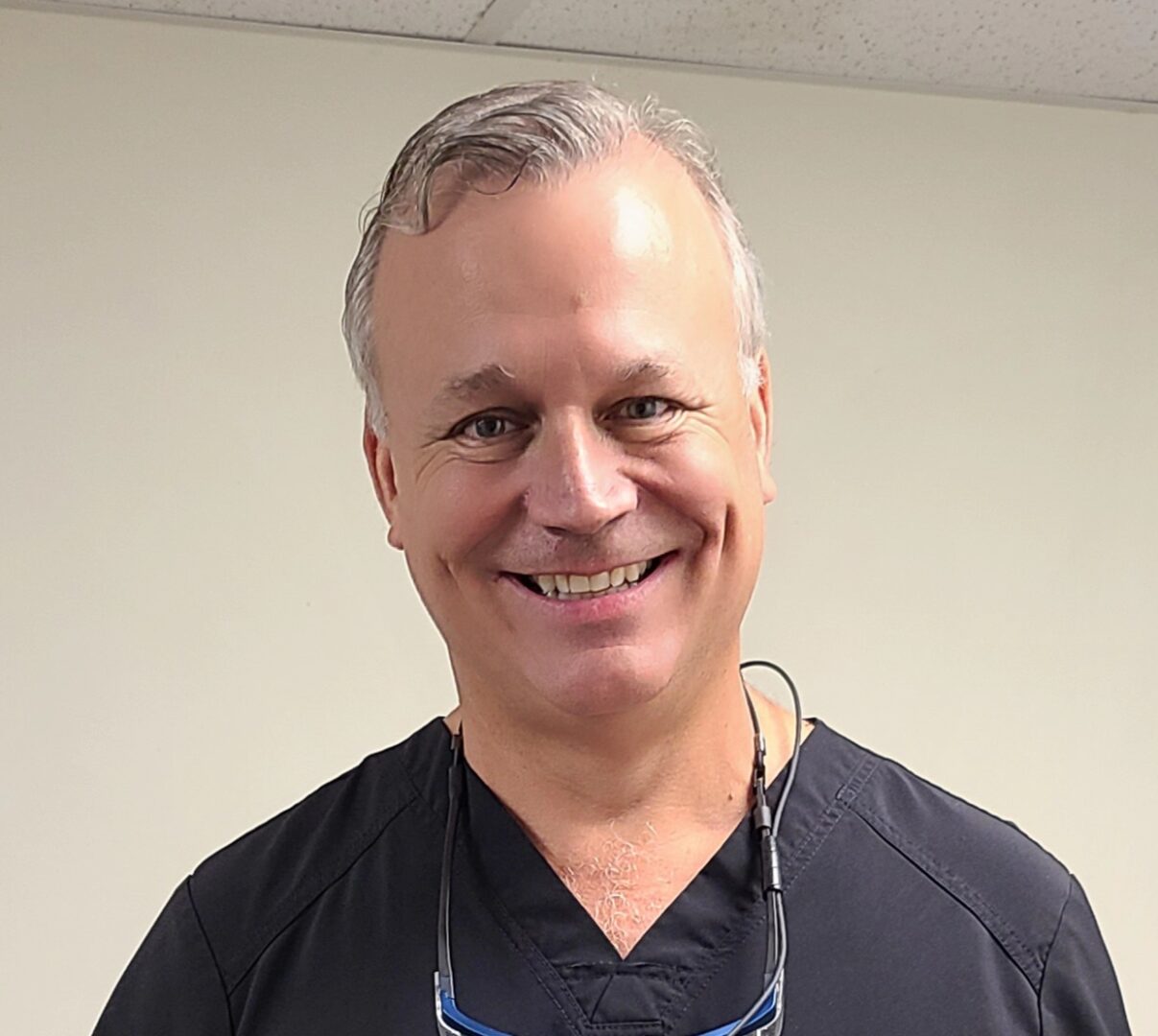 Mang Shu, DMD
Dr. Mang Shu graduated from the University of Connecticut, School of Dental Medicine in 2003 with a D.M.D. degree and has been here at Dental Associates of Rockville since 2012. Along with Dr. Janton, Dr. Shu also practices at Stafford Dental Associates.
Dr. Shu completed his general practice at S.U.N.Y Stony Brook in 2004 and is a member of the American Dental Association as well as the Connecticut State Dental Association. 
Welcoming patients from children to seniors, Dr. Shu offers comprehensive dental care for the whole family. At Dental Associates of Rockville, Dr. Shu helps his patients improve their oral health. He also uses his years of experience and knowledge to help patients with complex cases.
With a sense of humor that is reflected in the office daily, his undeniable light-hearted, approachable manner is shared with staff and patients alike.
When he is not seeing his patients, Dr. Shu loves to play tennis and spend time with his son.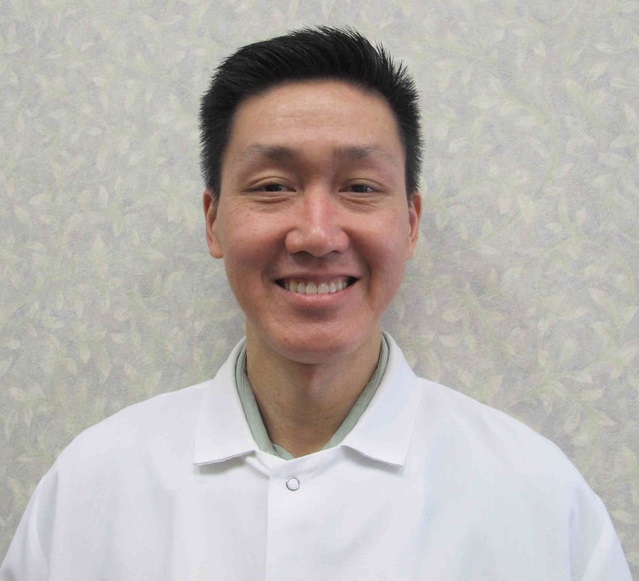 Sydney Spal, DDS
Sydney Spal attended Fordham University where she graduated with a Bachelor of Science degree in psychology with a concentration in pre-med. She then spent a year after college conducting research at Montefiore Medical Center where she developed her passion for dentistry and graduated from Touro College of Dental Medicine in 2022.
Dr. Spal takes great joy in building long-lasting relationships with her patients. She strives to develop a trusting and personal connection.  Believing that patient education is key to maintaining optimal oral health, she certainly takes the time to thoroughly explain procedures and answer any questions you may have. 
Aside from dentistry, Dr. Spal loves food. She enjoys cooking, checking out new places to eat, exercising, and spending time with family, friends, and her dog Einstein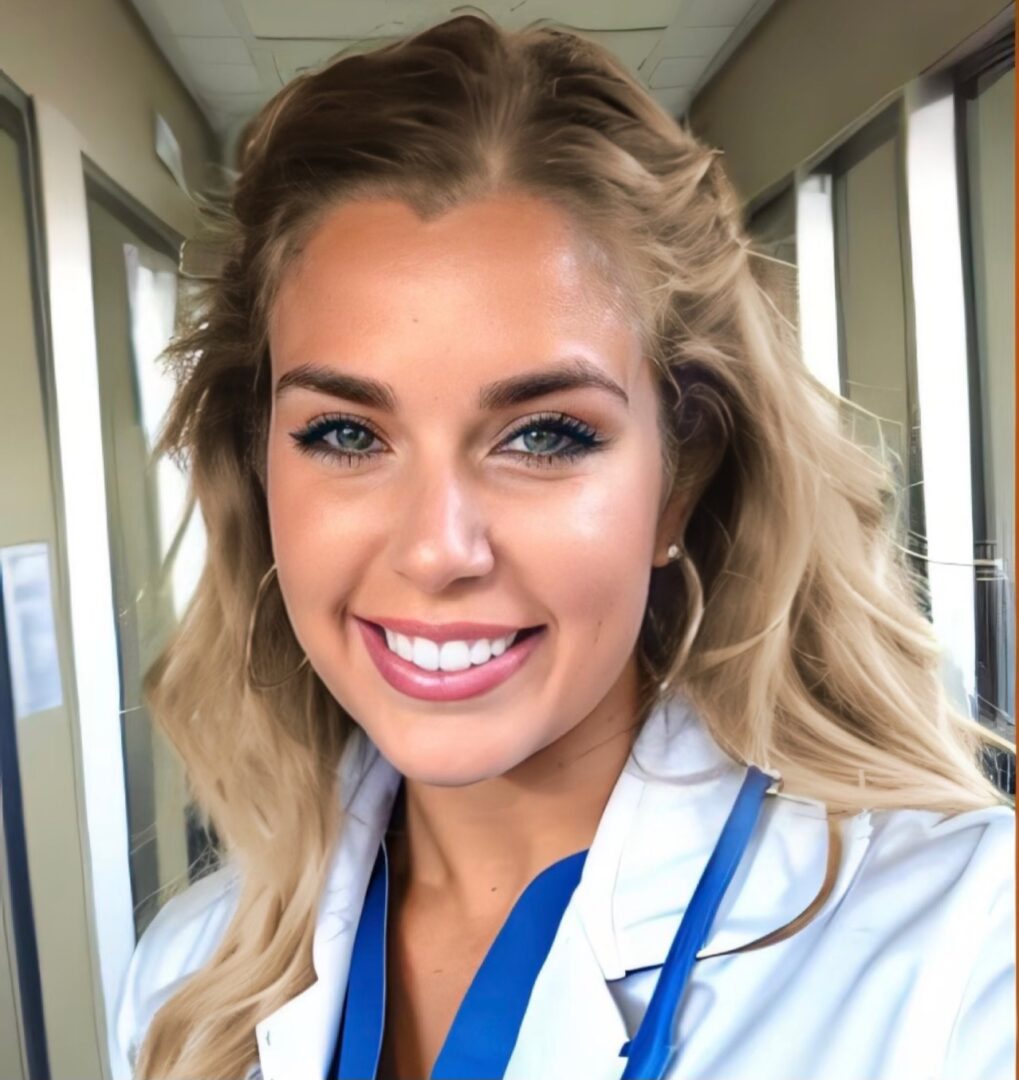 Theresa, Carole, and Janelle strive to promote comprehensive life-long oral health through patient-centered, clinically excellent dental hygiene. They enjoy getting to know each patient and their family, and love creating relationships that last multiple generations. Because oral health is the first step to achieving a beautiful smile Theresa, Carole, and Janelle will recommend the proper course of action to promote the hygiene of your teeth and gums.
Theresa
It is a pleasure to introduce Theresa!  She graduated from Springfield Technical Community College with an Associate's Degree and has been with Dental Associates of Rockville for over 20 years. Theresa loves to help people, loves what she does and finds it very rewarding.
Being able to contribute to a patient's overall health through and working together to ensure they achieve a lifetime of good habits is what Theresa strives for. Additionally, she has a loyal following of patients and when you meet her, you will understand why.
Theresa loves gardening, working out, and spending time with family and friends.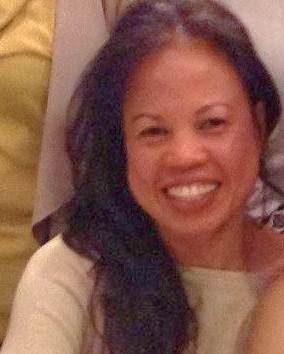 Carole
This is Carole!  She has been in the dental field for over 30 years. Carole has her Bachelor's Degree in dental hygiene from the University of Bridgeport. As a dental hygienist, Carole is in charge of keeping patients' teeth and gums healthy and responsible for educating patients about home care.
While Carole's first priority is her patient's oral health, she loves talking with them and getting to know them and their families. Carole loves working here at Dental Associates of Rockville and it shows.
Carole enjoys going to concerts, pool time, and day excursions. She also has 2 cats and a dog.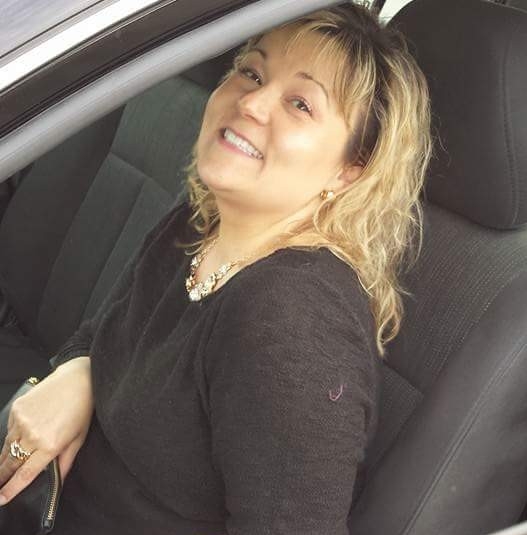 Janelle
Janelle first came to Dental Associates of Rockville as a patient when she was a child. She has now returned to the office as one of our dental hygienists. Janelle graduated from Springfield Technical Community College in 1996. She is passionate about the work she does and provides the best possible care for her patients.
Janelle's favorite aspect of dentistry is building relationships with her patients and helping them value the importance of good oral healthcare.
Outside the office, Janelle is married with two children, two dogs, and a cat. Janelle enjoys traveling with her family, golfing, skiing, or volunteering at the local food bank.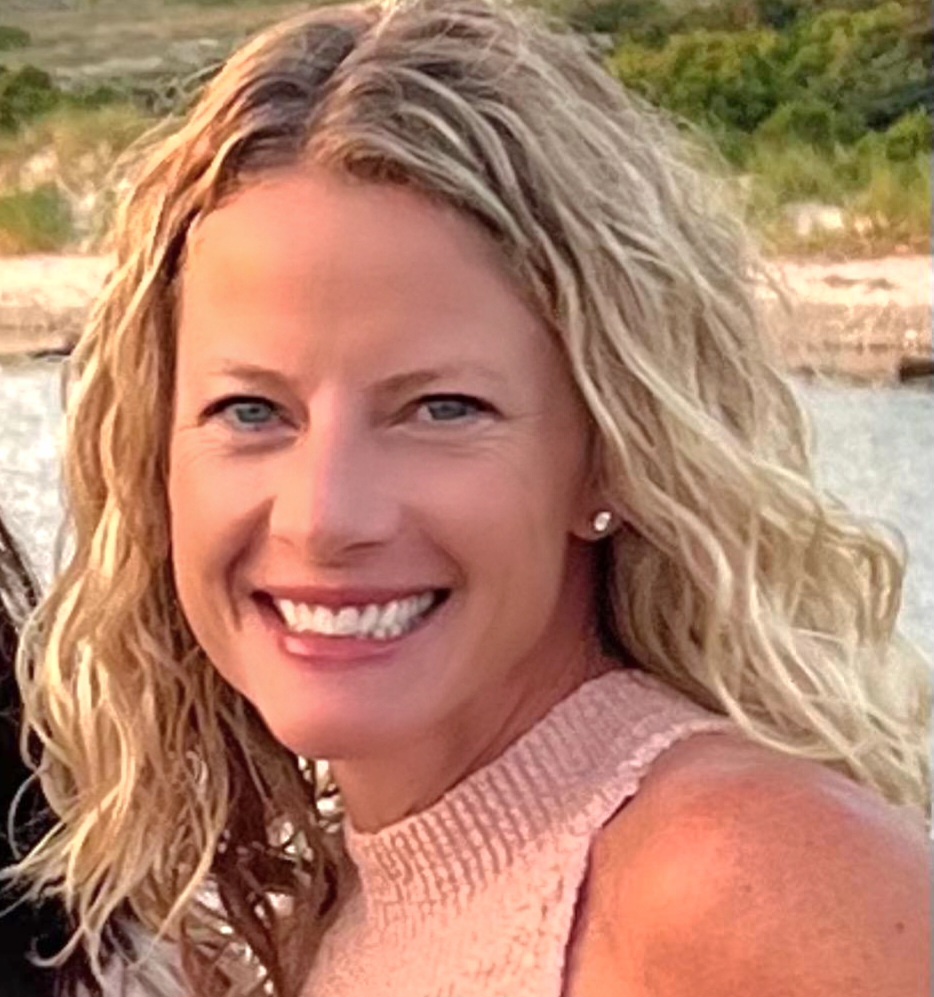 At the core of our dental practice is a friendly team of professionals that are dedicated to your utmost comfort and optimal oral health. We view each patient as a unique individual, and tailor each treatment to your specific needs. As part of our commitment to providing close, personalized attention to every patient, we want to encourage patient communication. Please know that we are here to provide outstanding patient care, and that we value the trust you have placed in us.
Shannon
Say hello to Shannon!  She is our Office Manager with over 20 years experience in the dental field. Her extensive knowledge of dentistry can be relied upon to bring clarity to any questions or concerns ranging from treatment to finances.
Shannon's tremendous energy, passion, loyalty and professionalism can easily be seen in her interactions with patients and co-workers alike. Shannon is always ready to greet you with a smile and to make you feel at home.
Shannon enjoys spending time with her husband Ryan, photography, plants and traveling. She is also the proud pet parent to her cat Lex, and three dogs Niya, Ziggy, and Sofie.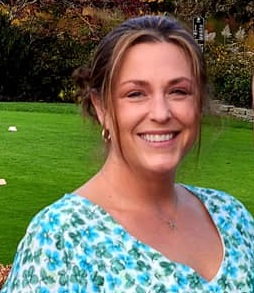 Sarah
Meet Sarah!  She has been in the dentistry since 2015. Sarah is cross-trained for dental assisting and front office work, which makes her indispensable in every way. She is very friendly and kind and takes pride in what she does.
Sarah has a very cheerful demeanor and can definitely make you feel welcome to the practice. She really enjoys what she does, and takes the time to get to know every patient to make them feel like part of the family.
Sarah has a daughter and a dog named Tank. Sarah also loves going to the beach and hiking.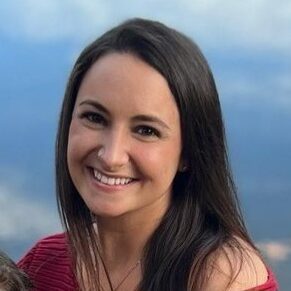 Chelsea
We would like you to meet Chelsea! She has been in the dental field since 2012. Chelsea is one of our dental assistants and always works with a smile. She enjoys dentistry and loves learning new advances in dentistry.
Working closely with Dr. Janton and Dr. Shu, she is hands-on with a variety of procedures that enhance and transform patients' smiles and well-being. Chelsea has a warm personality and really cares about our patients.
Chelsea likes being outdoors, hiking, and unquestionably being around family. Chelsea also has a dog named Max.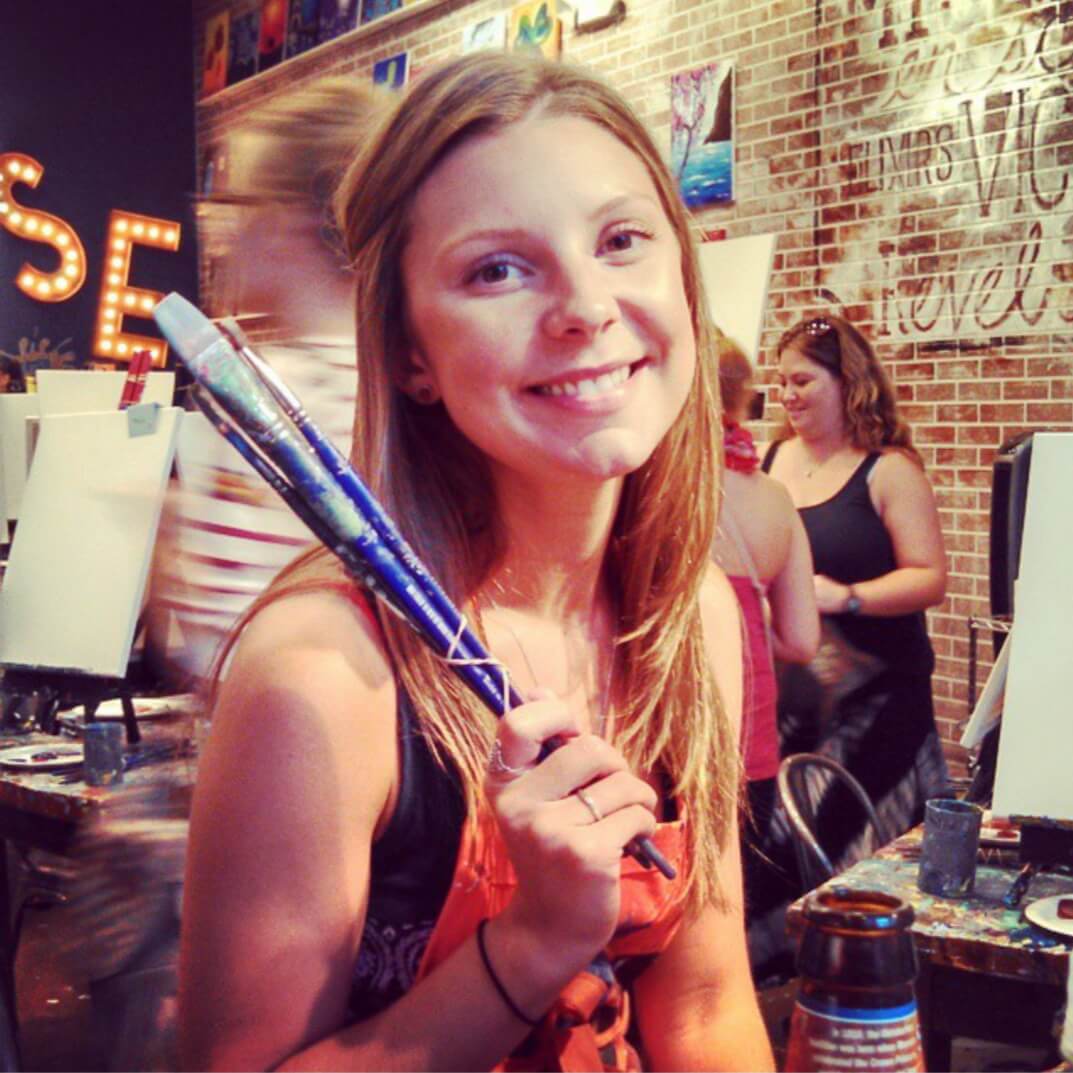 Brianna
May we introduce Brianna! She has been a valued employee of DAR since August 2021. Assisting with various dental procedures ranging from a simple exam to placing dental implants, Brianna strives to make our patients comfortable and their visit pleasant.
She enjoys the challenge of a busy schedule and keeps up on her education, looking to one day become a dental hygienist. In addition to being a dental assistant, Brianna also works part time as a server at a local food establishment.
Brianna loves spending time with friends and her dog Daisy.